Body Suspension for Bricks issue six
Cover doodle for Polyester issue five
Cover doodle for Polyester issue four
Name game for Sister issue two
Cover doodles for Femme issue three
Tarot Card for Polyester x Coven x Dream wife deck
Illlustration for Polyester online
Tattoo flash sheet for Lovebox x Polyester
Logo for tooth gem business
Logo for mesh t-shirt print placement
I'm a Giphy artist!
All these GIFs and more are available as Instagram story stickers if you type in 'hattirex', amounting to over sixty five million views.
Here are some I made for Polyester Zine's Dollhouse launch!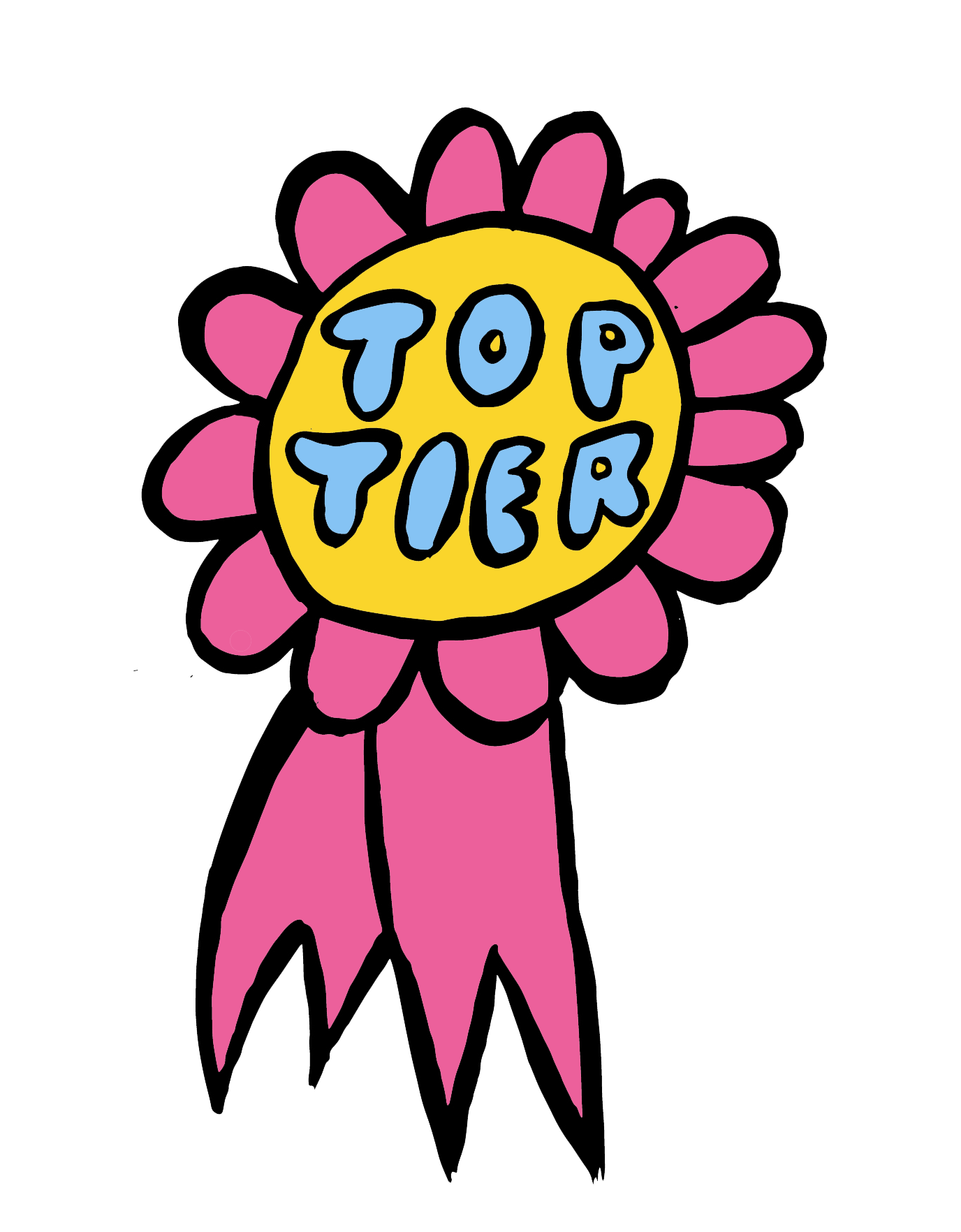 Brand identity, logo design, menu design, GIF creation, Giphy management for Fold Me Close pizza.
More examples available upon request